The Restorative Justice Summit is a statewide educational forum that brings together young people and youth-serving professionals to collaborate in advancing equitable, evidence-based restorative justice and peacemaking practices that aim to transform youth services, programs and communities in Wisconsin.
The June 16, 2022 schedule is available here.
Learn more about our keynote speaker, Eric Butler, by viewing his documentary Circles.
---
Here's an inside view of what our virtual summit for professionals looked like in 2021!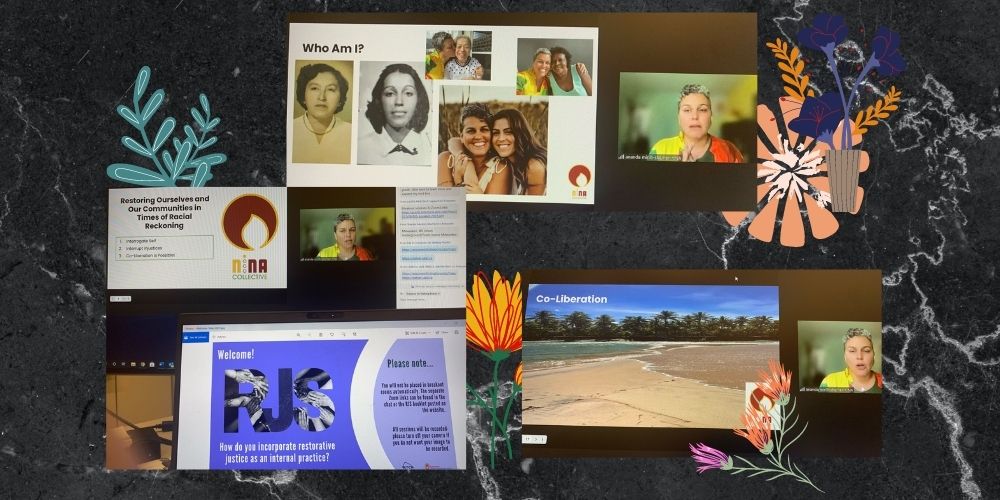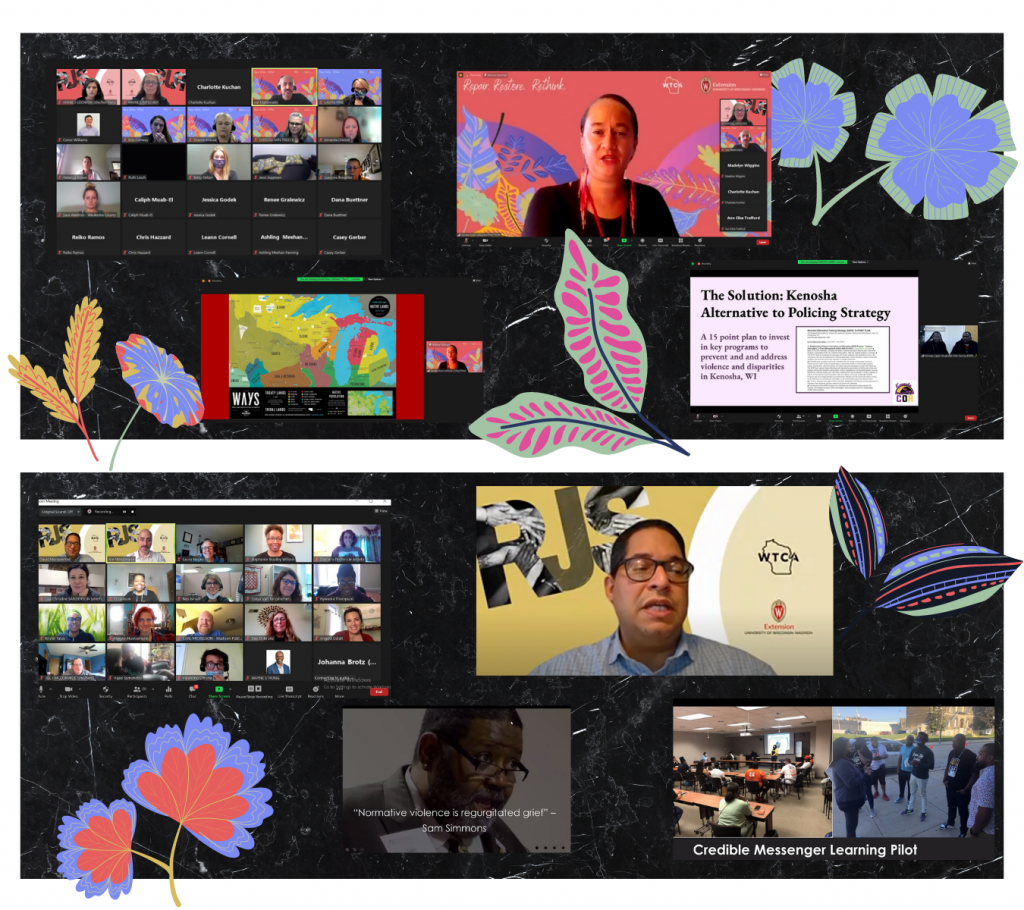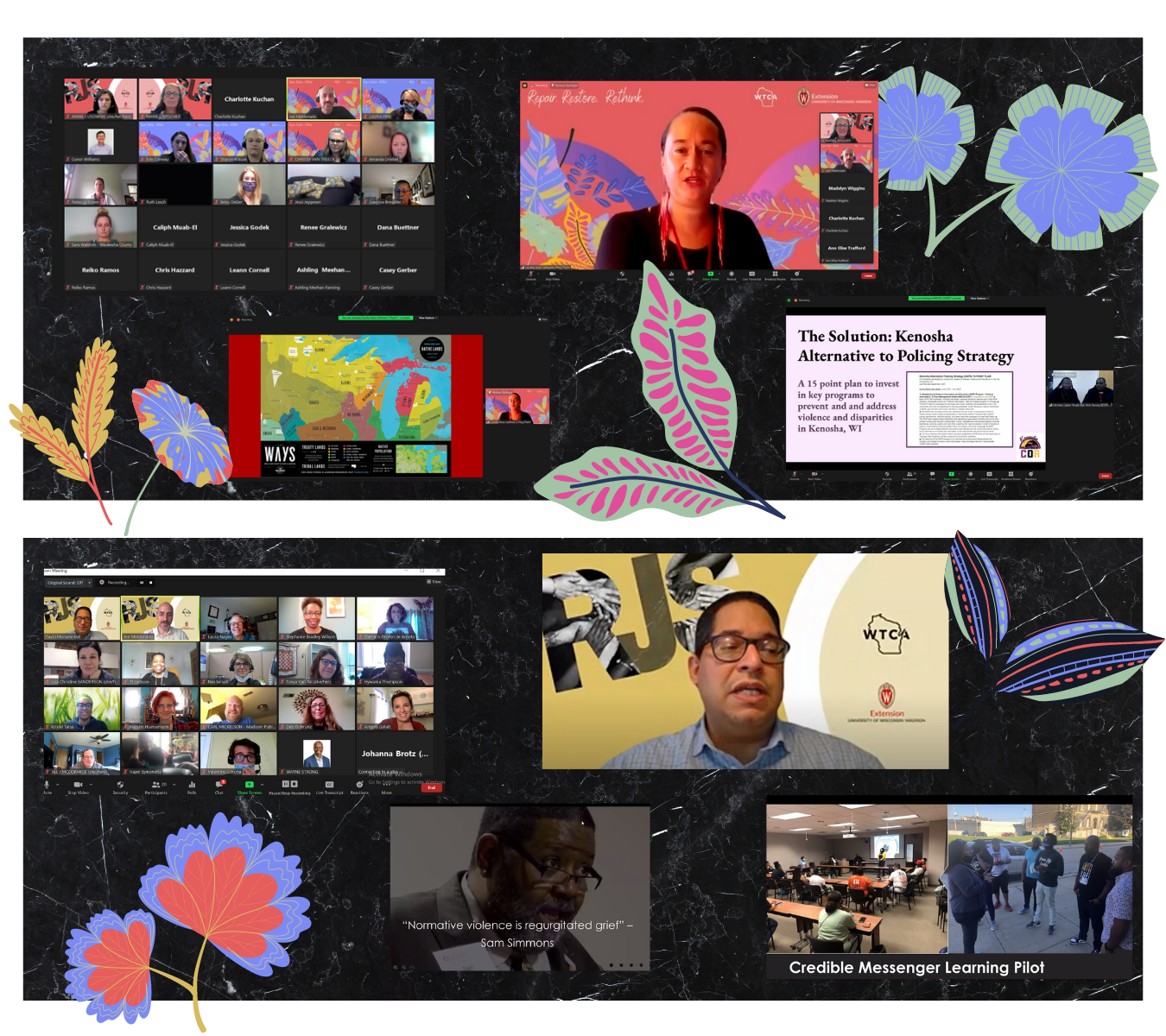 ---
Late to the party?
The schedule for the past 2021 Summit programming is available here.
Click here for the recorded sessions from 2020 and 2021. Please complete form for access.
View our 2020 and 2021 Wisconsin Restorative Justice Summit Evaluation Summaries.
---
Are you a Restorative Justice Practitioner?
Get in touch with Annie Lisowski if you're interested in being part of the planning committee for our 2022 summit! Our partners include Youth Justice Milwaukee, Barron County Restorative Justice, Briarpatch Youth Services, and many more!
---
Planning Committee